// Packaging Machines
Printing Systems
A wide range of comprehensive services
We provide a wide range of comprehensive services to help you at every stage of the in-line printing solution life cycle.
Let us help you equip your organization with the right printing solution and services that improve your performance, agility on the market and cost predictability.
From consulting to assessment, cost & equipment analysis, printing layout design service, UDI coding coaching to code verification service, with 40 years of expertise we help you make the best decisions. Get the most valuable output from your printing solution investments.
The solution for high quality full surface in-line printing based on a proven technology.
In-line printing technologies for printing requirements of today and tomorrow.
It is the most widely used printing process in the world for the printing of high-quality barcodes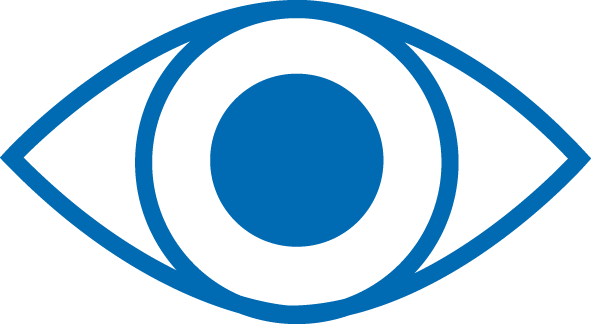 All-in-one solution for print quality assurance on products, medical paper, Tyvek®, films, labels…